How to choose a coworking space? Wondering, what's the perfect answer to this question? Let's find out. Firms worldwide have adopted an innovative style of work which is commonly known as coworking. Such spaces provide firms an easy access to all basic and required facilities at a cheaper cost. They also provide firms an opportunity to communicate and have a bond with other people having similar thinking and journey.
How to choose a coworking space?
Before you start looking for a coworking space, make sure to understand the coworking agreement in India.
Looking for a coworking space? If yes, then here is a list of 12 important things that you need to know while looking for a coworking space.
High-speed WiFi connectivity
Today everyone requires a high-speed WiFi connection. It is one of the few important things that everyone looks for when searching a coworking space. Every business wants to be properly connected around the globe through the internet because much of their work is done digitally.
Ease of commute
A person will choose a coworking space which is well connected with all major roads, highways and public transports. Every entrepreneur needs to commute to the office every day so he/she will consider ease of transport and convenience of the coworking space.
Existing tenants
Most of the entrepreneurs look out for other tenants in the coworking space. They want to make sure whether existing tenants have a similar business, working hours and working style or not. Obviously, a sales team with their constant phone calling would not like to disturb a content writing team and share a coworking open space with them.  
Proper seating infrastructure
Selecting a proper infrastructure while choosing a coworking space is also important. Some entrepreneurs would require a private cabin for its sales team from where they can function properly. Some would require open spaces where they are able to interact with other people. Therefore the choice of seating infrastructure matters.
Networking opportunities
Most of the entrepreneurs would like to choose a coworking space were regular events and seminars are organized which gives them a chance to increase their networking opportunities by interacting with investors and other startups.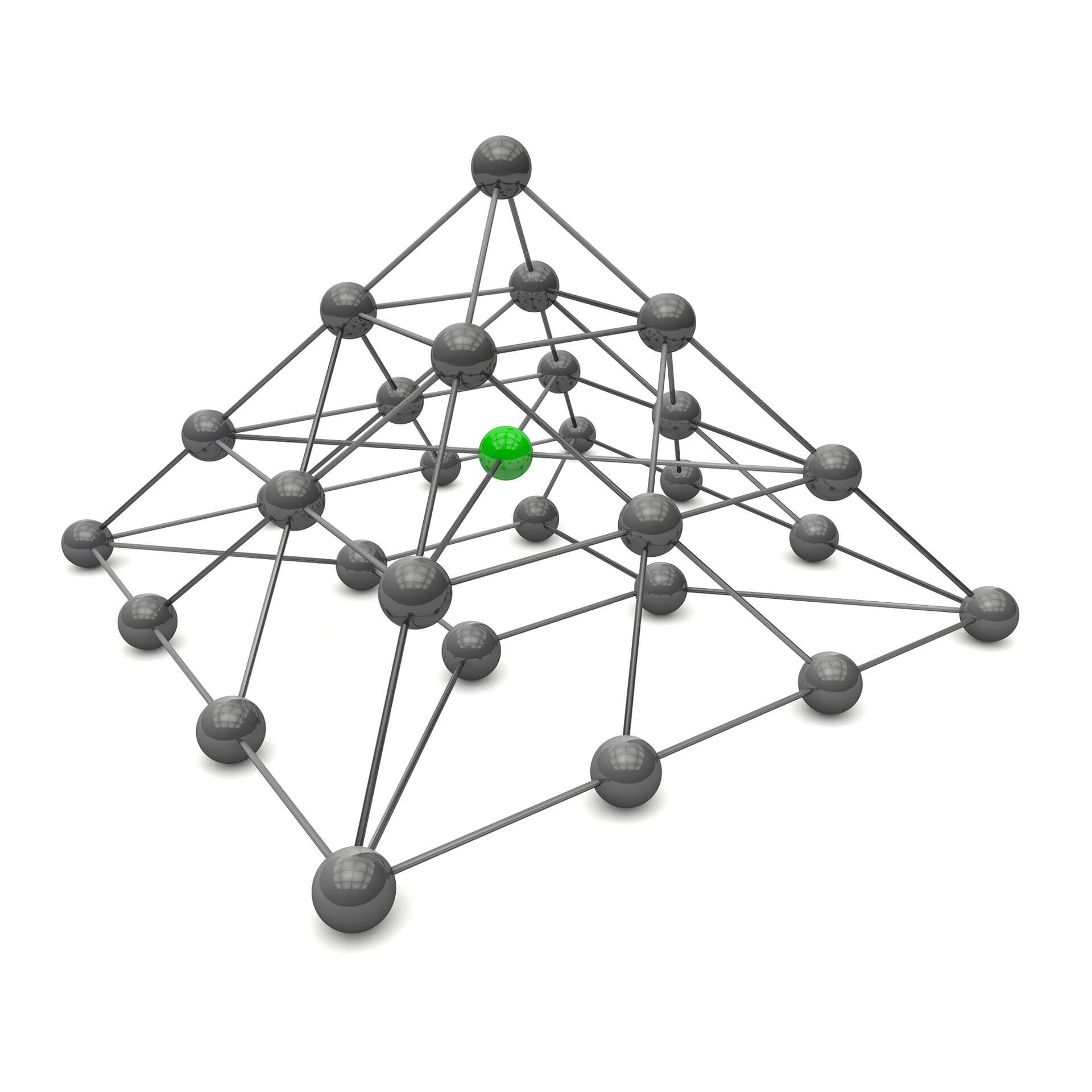 Culture
Every coworking space has its own culture. This culture has been formed by previous coworkers over the years. It is obvious that some entrepreneurs might have a quiet culture while others might have a dynamic culture.
Favorable environment
Most of the entrepreneurs prefer those coworking spaces that have a supportive and a favorable environment. Such type of an environment helps them to succeed and stay positive.
 
Meeting rooms
Almost every company requires a room where it is able to discuss its important matters. Meeting rooms fulfill that requirement. Entrepreneurs can look for such rooms when searching for a coworking space.
Cafeteria and other services
The Proper cafeteria is an important requirement for every company where its employees can eat and relax. Also few of the coworking spaces provide unlimited tea/coffee to its coworkers which is an added advantage.
Duration of contract
Coworking spaces rent its services on a daily, monthly and a yearly basis. It totally depends on the entrepreneur which plan he/she wants to choose. Thus, duration of contract matters.
Cost
It is one of the most important reasons why startups prefer coworking spaces. If you are self-employed or if you have a small team of 4-5 members, there is no point in renting a private office and pay huge rents. The best option is to rent a coworking office which has a reasonable rent. The cheapest coworking space is provided by Hustle cowork at Rs. 5000/month a seat.
24-hour access
Generally, most of the cowork spaces provide 24-hour access to its employees. It means wifi, air conditioning, and other services are provided 24/7 to the employees. While some coworks only provide a 12-hour access. You should choose a space according to your convenience. This way you can set your own working hours.
Finding a coworking space is a tough task but with this list in your pocket, you will be able to find a good coworking space.