Career
Be A Part of our Amazing Team
Introduction
Our team is our lifeline. We are a group of marketers, designers, writers and data analysts who are working very hard to build a huge professional environment for the entrepreneurs in India. Presently, our office is located in Delhi and we are planning to expand in the near future.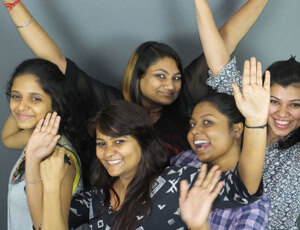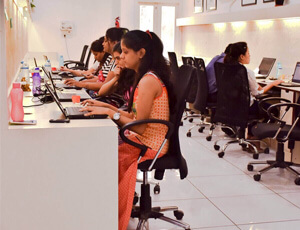 What it means to Hustle everyday?
Our journey begins with our coworking space, where our every client/employee come together to follow our main mantra- 'Work hard in silence and let your success make the noise'. We believe that the best way to conquer any challenge is to work as a team.
Hiring Process
Apply for an opening of your choice and we will send you a mail stating the date and time of your interview.
On the D-Day, first, you will have an HR round. Our HR will ask you a certain set of questions about yourself.
Once you have cleared the HR round, you will have to appear for a written test which is related to your profile.
After passing the written test, you will have a director round, where our director will ask you a series of questions related to your profile.
After our director has given you the green light, you will have a final round where we will discuss your salary, date of joining etc.
Once everything is final, you are ready to Hustle with us.
A chance to enhance your knowledge-
We organize regular events which gives you a golden chance to increase your knowledge and make new networks. For every day learners, we offer a free subscription of Lynda.com to our clients/employees, which allows you to learn and choose between 4,000 different courses.
Current Job Openings
What our employees have to say about Hustle Cowork?